Todd Langston is a highly experienced dog behaviorist and trainer who has been helping clients change unruly dogs into happy, balanced family companions since 2005. No behavior is too severe and no issue is too small for him to help you transform. Todd understands that no two clients or dogs are the same but since he has performed over 3,000 in-home consultations and helped tens of thousands of dogs, he has the knowledge and experience to help any training need you have.
Todd has had the opportunity to work and train with some of the best minds in the business including Linn Boyke, Colleen Steckloff, Steve Del Savio, Yoa Cristobal and Art Ortiz. Since 2014 he has worked along side Cesar Millan - National Geographic's The Dog Whisperer and Cesar 911 - as his head trainer, event producer and developer of curriculum for the Training Cesars Way Fundamentals Courses. Together, they have helped teach over 1,000 worldwide students how to improve dog behavior by emphasizing the importance of using balanced energy along with Cesar's basic fundamentals of dog psychology. Being able to work and learn along one of the worlds best has been a tremendous honor and incredible learning experience that Todd gets to share with his clients on a daily basis.
Check out Orlando Sentinel's article about us: https://www.orlandosentinel.com/opinion/os-ae-cesar-millan-dog-whisperer-todd-langston-20180724-story.html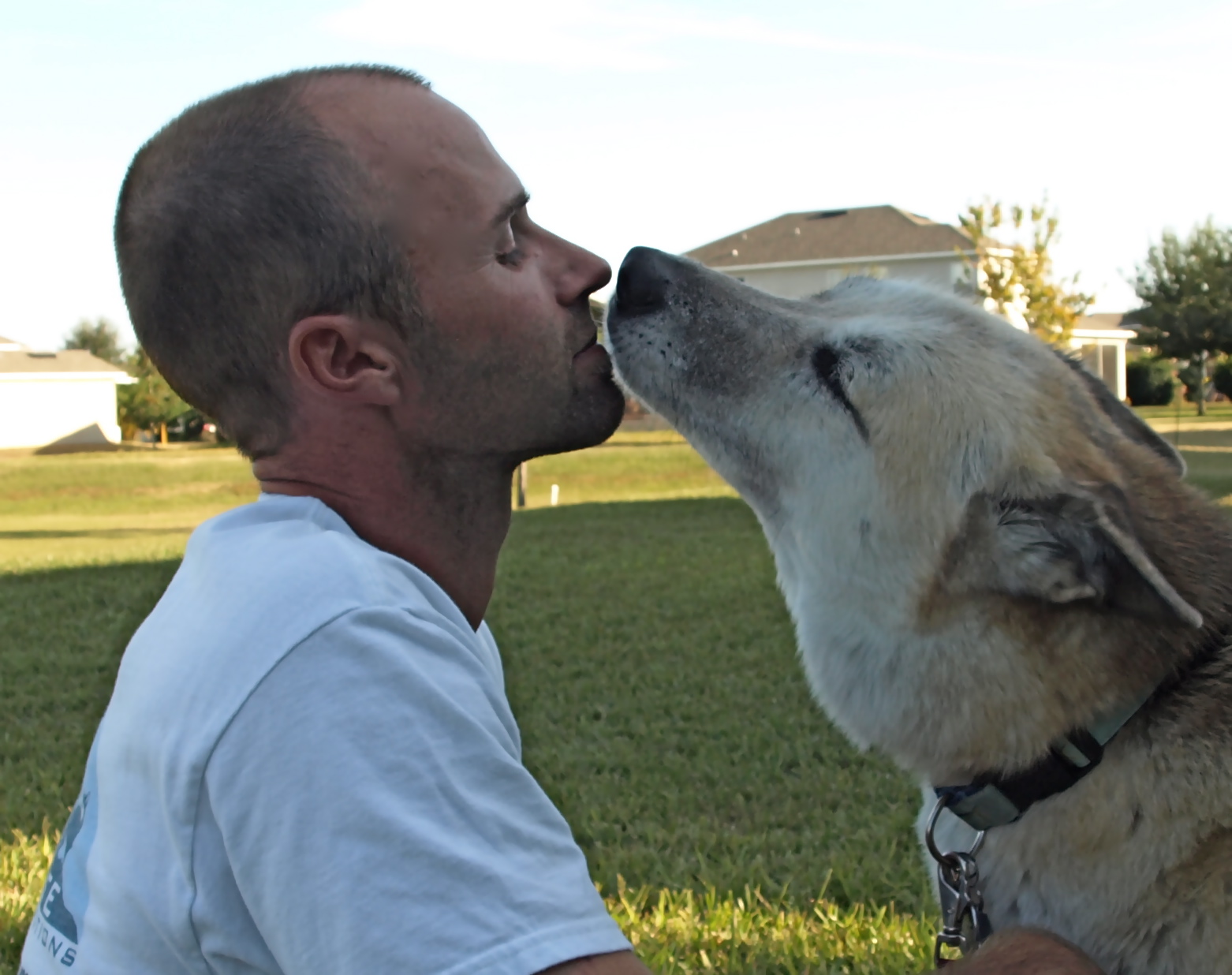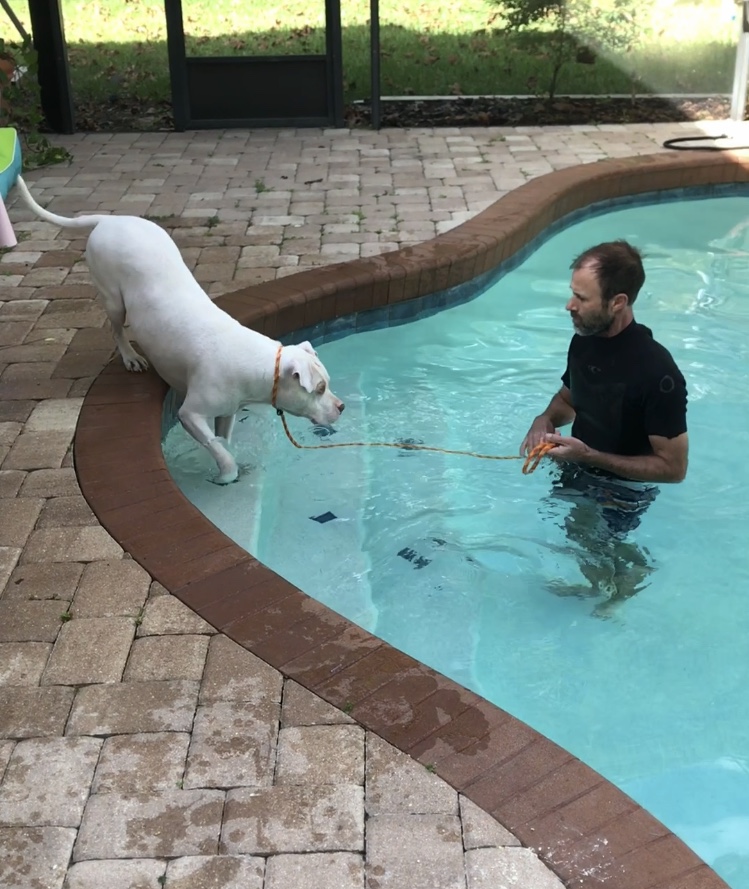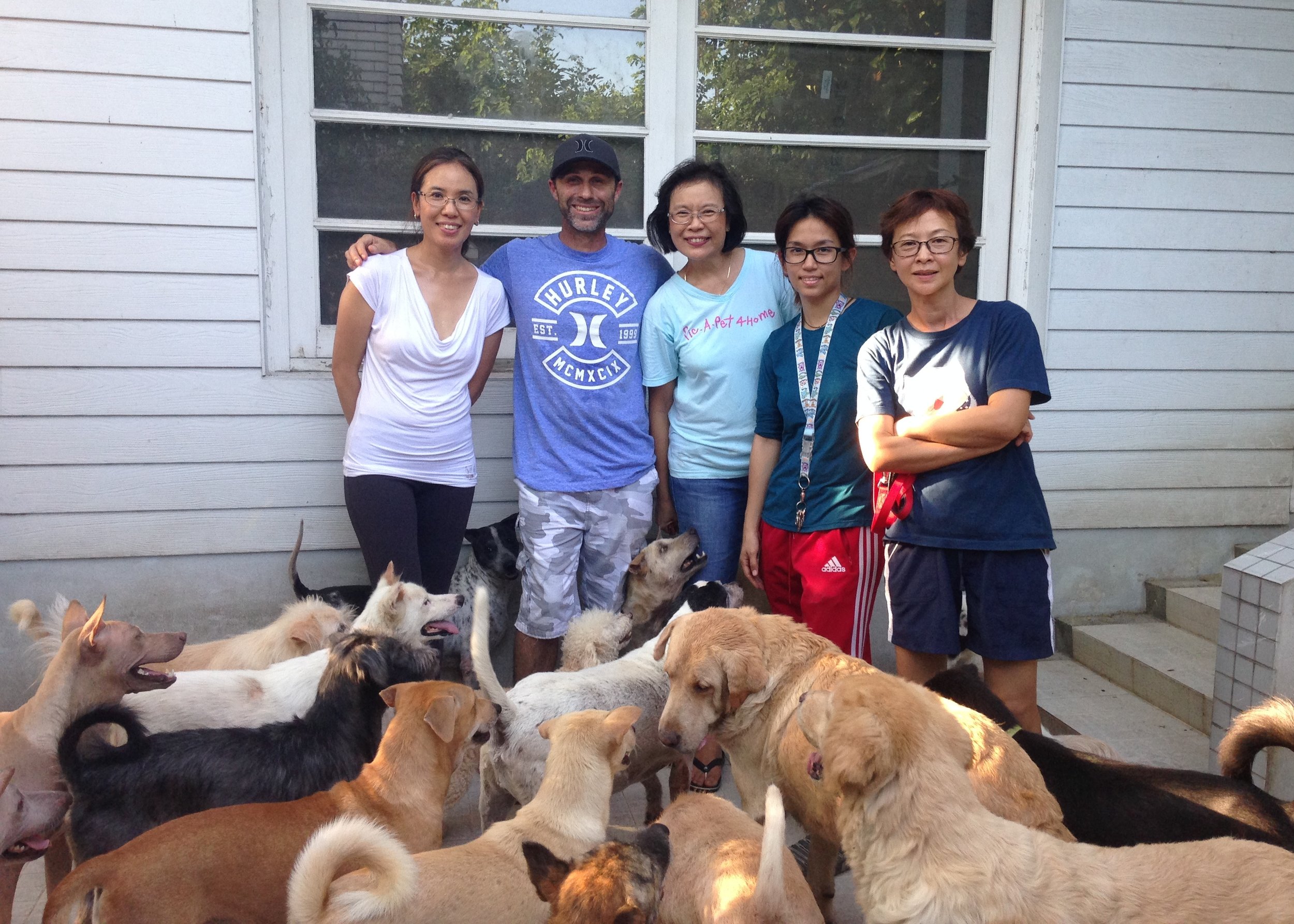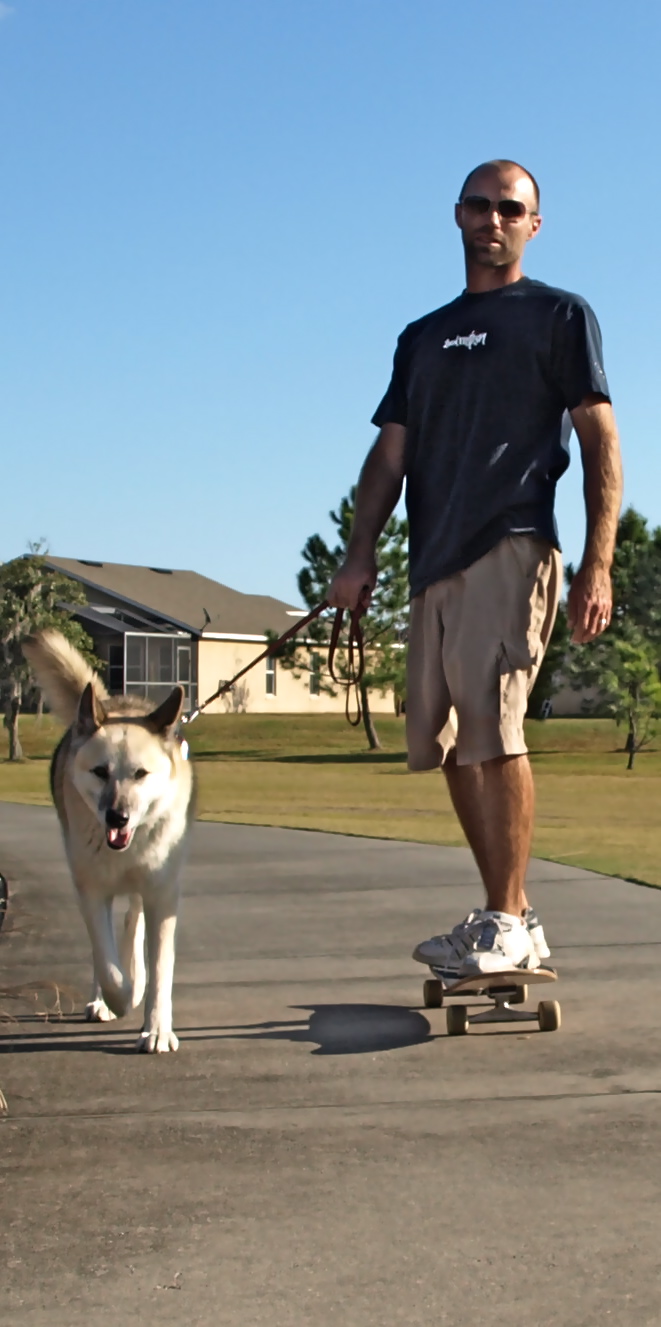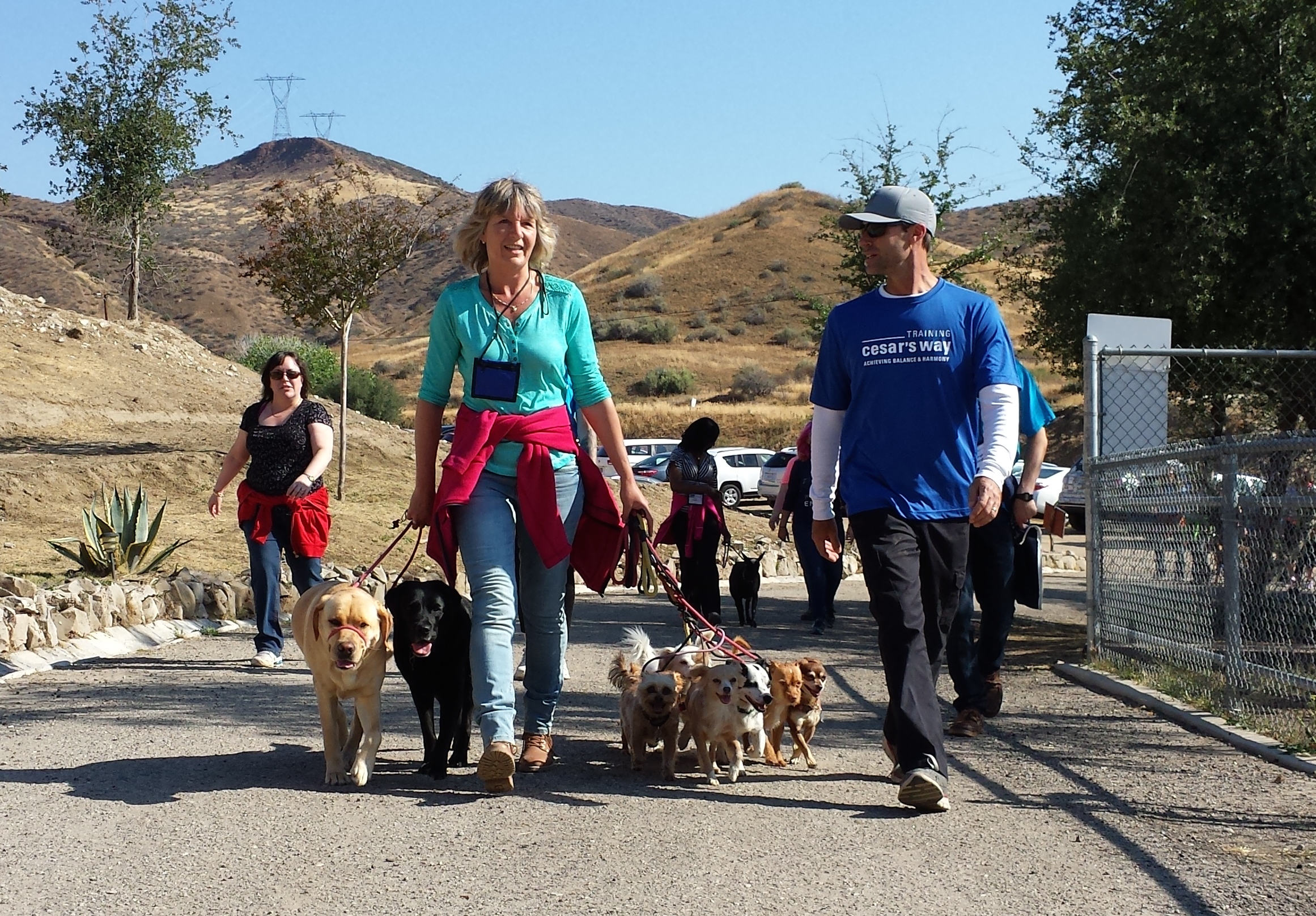 Todd credits his ability in helping such a wide range of dogs and people to his early personal experiences owning a highly aggressive dog. As Todd once said, "It's not until you have felt the helplessness, embarrassment, frustration and guilt of your dog biting a neighbor or experienced the fear and stress of an uncontrollable dog fight in your home that you can truly understand what it takes to help someone in that situation." Like many of you he contacted several trainers and discovered the difficulty in finding someone capable of helping a dog with serious issues like aggression or fear. And since dog training isn't regulated, anyone with a business card or website can claim to be an "expert" in dog behavior which only adds to the confusion.
It was at this time Todd met his first mentor, Linn Boyke. Linn had a dog psychology center in Los Angeles and after time as a client he became a student and then an employee. Todd was immersed in a pack of 25+ dogs for weeks at a time and although Linn was his mentor, the dogs were his teachers. The dogs quickly taught him that if he learned their language, used calm energy and fulfilled their mental and physical needs he could change even the most serious behavior issues. It was never about force or intimidation and always about fulfillment and understanding.
Those experiences happened many years ago and Todd's life has changed considerably since. Like many of you he knows what its like to be married, have kids, and juggle a business all while trying to deal with a few dogs, cats and other moving parts. Life gives us many different scenarios and Todd understands how life experiences influence the relationship we have with our dogs. Its one thing to have the information from google but another thing to properly apply it based on your life's current circumstances.
Over the last 13 years Todd has helped thousands of dogs and their owners and performed over 3,000 in-home consultations. His experiences have helped him create an easy to follow method recommended by Veterinarians, shelters, rescue groups, groomers, dog daycares and even other trainers.
If those you trust to care for your dog passionately believe Todd is the best trainer to help your training needs - shouldn't you?