Group Behavior and Socialization Class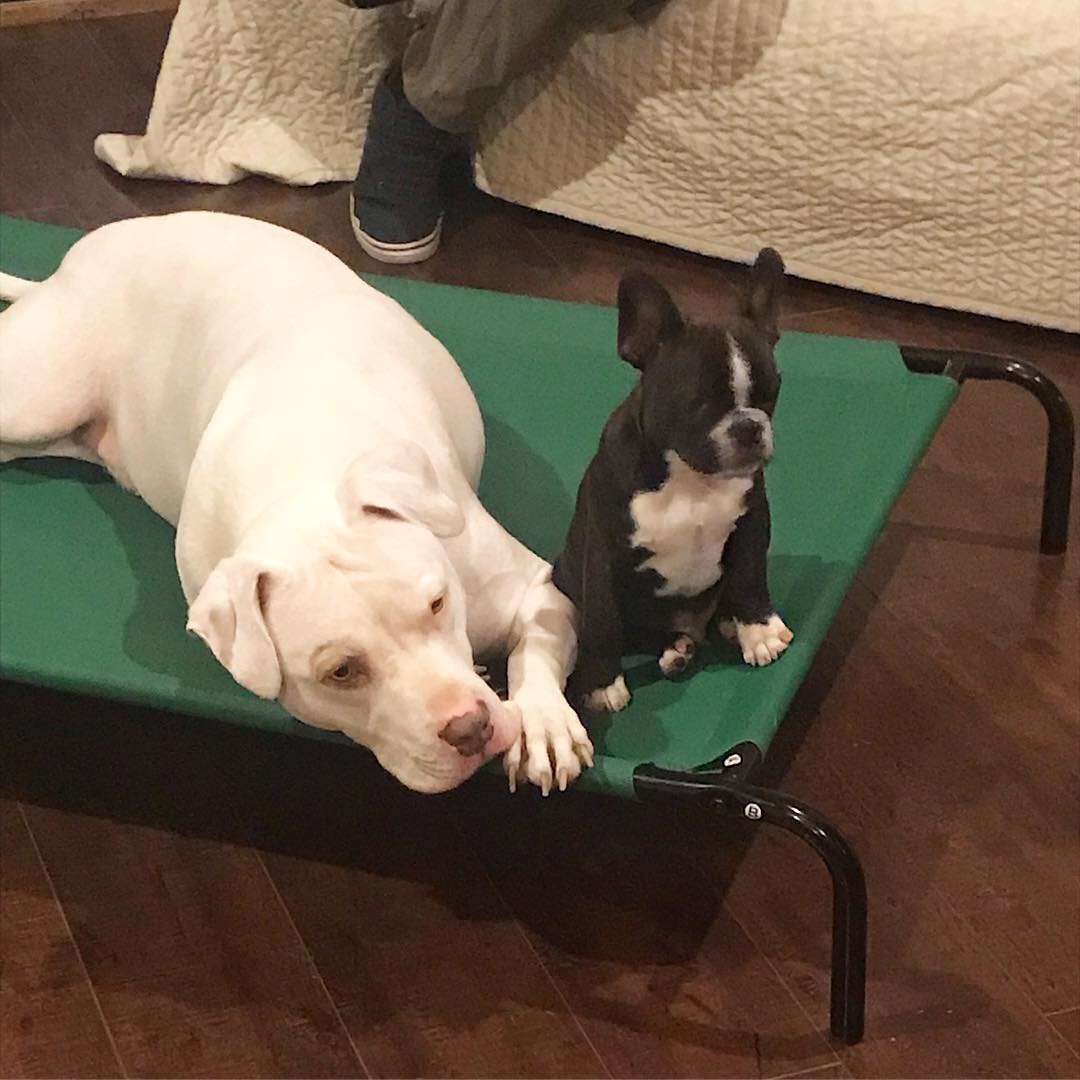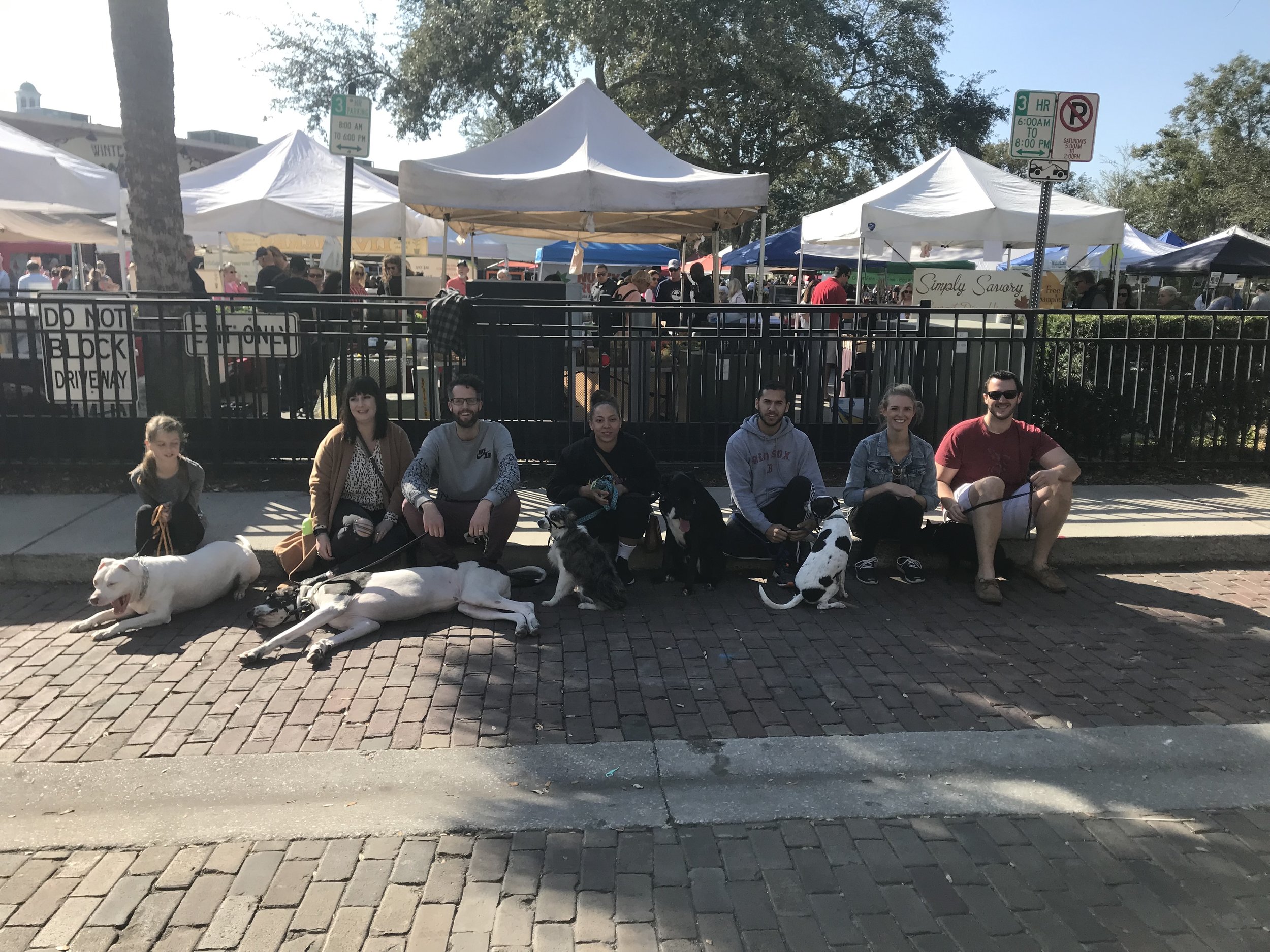 Todd Langston and Pack Life K-9 Behavior Solutions are now offering group lessons. The five week program is designed for every dog owner looking to help their dog become the happiest most balanced dog on the block.
No matter the dog's breed, age or issue, my goal for all dog owners is the same...create a happy, balanced, well behaved, social dog. This is not an obedience class, this is a behavioral group class that is going to focus on teaching you how to be a good leader and create a social dog. Good leaders can change or add any behavior they want with a little effort and practice.
The initial class is two hours and the rest are 90 minutes and will be held once a week for five weeks with no more than 6 dogs in the class. Large training groups don't benefit the dog's and they certainly don't benefit the owners. The small class size means each dog and owner will get my undivided attention.
week 1
Meet and greet - intro to the fundamentals of leadership - learning to relax
The meeting is a chance for me to learn about you, your dog, and the issues you would like help with. After the introductions I will cover the fundamentals of leadership that we will be using to help you and your dog. Part lecture, part demo - you are quickly going to see what makes dogs tick and why this is going to be so effective. The class will end with a lesson in relaxation and breathing.
week 2
The walk and other forms of exercise
One of the most powerful learning interactions between you and your dog happens when you are attached via the leash. Pulling, leash aggression, refusal to move and many other problems are common issues I see on the walk and not only are they annoying for the owner, they also indicate a much larger issue...a lack of leadership. This class is the beginning of a whole new world outside on a leash between you and your dog. Most dogs will stop pulling in a short amount of time once you ask right. I will also cover running, biking, roller blading and more.
week 3
Dog-dog and dog-human greetings
Working in a group gives us plenty of opportunity to practice dog on dog greetings and dog/ human greetings. This includes greetings when guests come in your home and is a must if your dog has poor social skills. I will teach you how to introduce your dog to people, dogs, cats and other common critters. Ever want to take your dog to a cafe lunch but can't. I will show you how to take your dog into any social situation you would like them to join you in.
week 4
Basic obedience - when and how to use basic commands
Dogs communicate with energy and body language, not words. Commands do have a place and it's important to understand how and when to use them so I teach 3 commands...sit, stay and come. Dogs that stay put and come when you call them are demonstrating high levels of trust and respect which is the basis of canine of leadership. If your dog won't stay or come when you call them its not that they aren't listening, it's because they know they don't have to.
week 5
Final class - social day on Park Ave. in Winter Park
The last class is a culmination of all the lessons and a chance for me to help each of you do this in the real world. We will be meeting on Park Avenue in Winter Park. Park Avenue is a street busy with shops and restaurants full of people and their dogs. If your dog has social issues of any kind, Park Ave is the type of place you need to be practicing. This last class is on a Saturday morning